About us
China Court Chinese Restaurant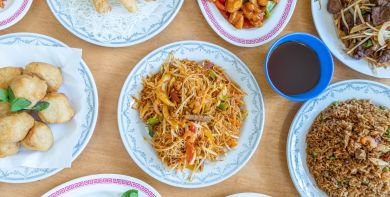 Reviews
Steven
"Tasty food, good serving size, affordable pricing, quick friendly service. Recommended."
15/01/2020
Vicki
"Great food! Always on time and hot!"
2/01/2020
Grant
"Need to ensure that driver's have a GPS system that is not dependent on Google maps which takes driver's to the wrong location for our address."
30/12/2019
Brad
"Food was fabulous, delicious and piping hot. Thank you also for the complementary 1.25L drink and large portion sizes, this was unexpected and appreciated!"
29/12/2019